First Generation Creatives
Editorial, Web Design
2019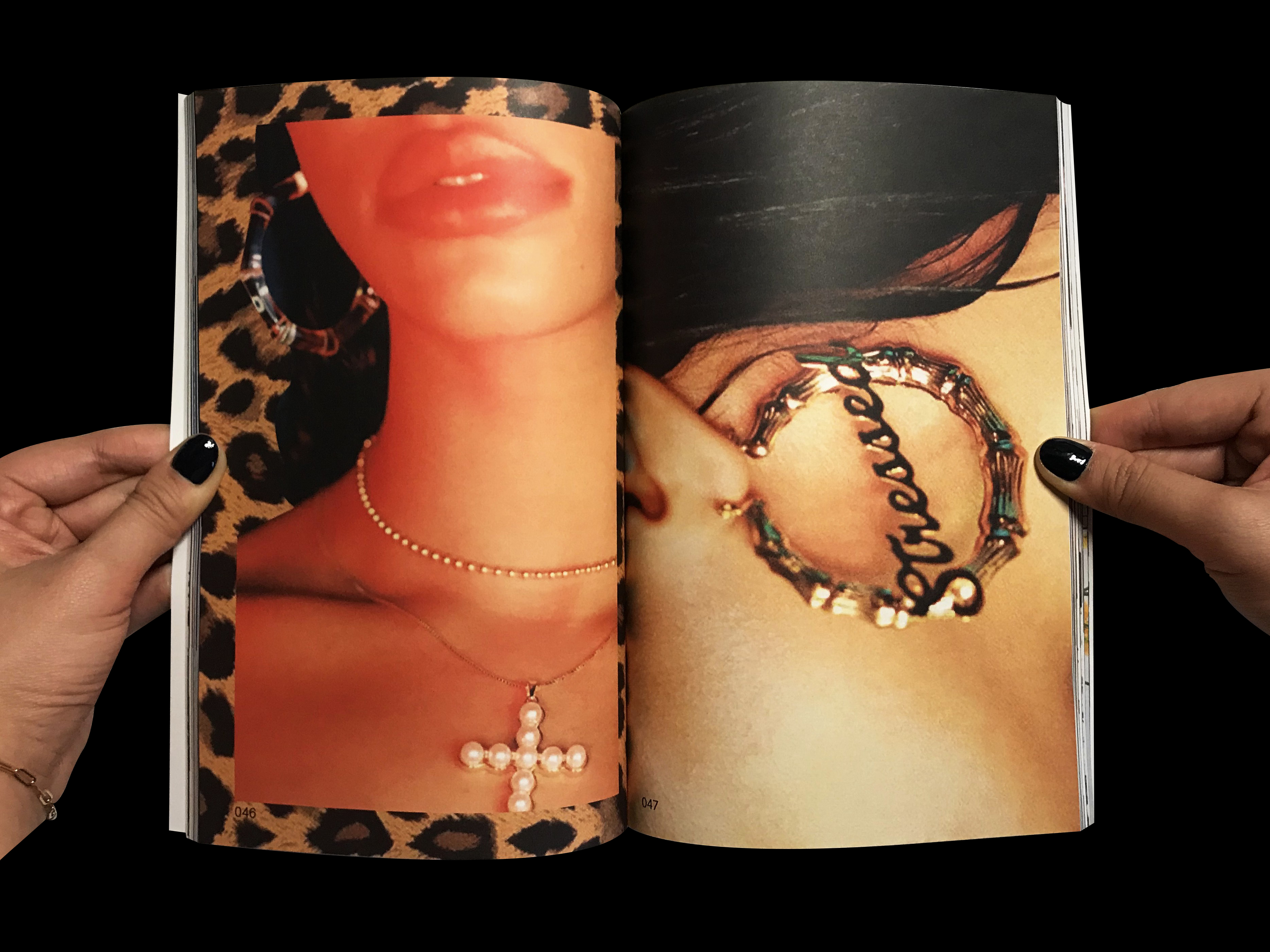 For this project, we were given the prompt of framing our design references in and A to Z convention. We spent a lot of time gathering and documenting design resources that pertained to our interests to initiate thinking about our thesis projects.

This lexicon book is a collection of first generation and immigrant artists that are great influences and inspirations to myself as a first generation American. As a young Asian-American creative, there weren't many artists of color that I was exposed to. As I got older, my vocabulary grew. I realized that I was drawn to artists whose stories that I could relate to. With this book, I wanted to showcase the artists' work as well as how their backgrounds impact their own practice. I also hope to inspire and expose people to these amazing creatives!


For the second part of the project, I brought the information I gathered into digital form. The lexicon book is a permenant version of the list I gathered, but a web format can be added to and edited constantly. I wanted this information to available to the public and have this database for other artists and people to visit and contribute to. The site has more additional information on the artists for people to research and look into.